About
With 85 million inhabitants the Baltic Sea region makes up 17 percent of the EU's total population. Part of the EU Strategy for the Baltic Sea Region (EUSBSR), Policy Area Innovation strives to promote a globally competitive position within research and innovation for sustainable economic growth in the Baltic Sea Region.
Three overall objectives guide this macro-regional cooperation: "Save the Sea", "Connect the Region" and "Increase Prosperity".
Operating on a macro-regional scale, the role of policy area innovation is to:
• Enable shared learning through knowledge-transfer activities
• Create and strengthen networks across the Baltic sea region
• Align resources and regulations e.g. through co-ordination of funding sources
• Facilitate the joining up of forces in common programs and investments
The Nordic Council of Ministers is assigned with the responsibility of coordinating the policy area together with Ministry of Economic Affairs and Communications in Estonia and the Ministry of Science and Higher Education in Poland.
Overall the key challenges for the region remains to translate strong enabling conditions and firms' competing on innovation into larger outcomes in terms of innovation and economic impact.
Innovation Drivers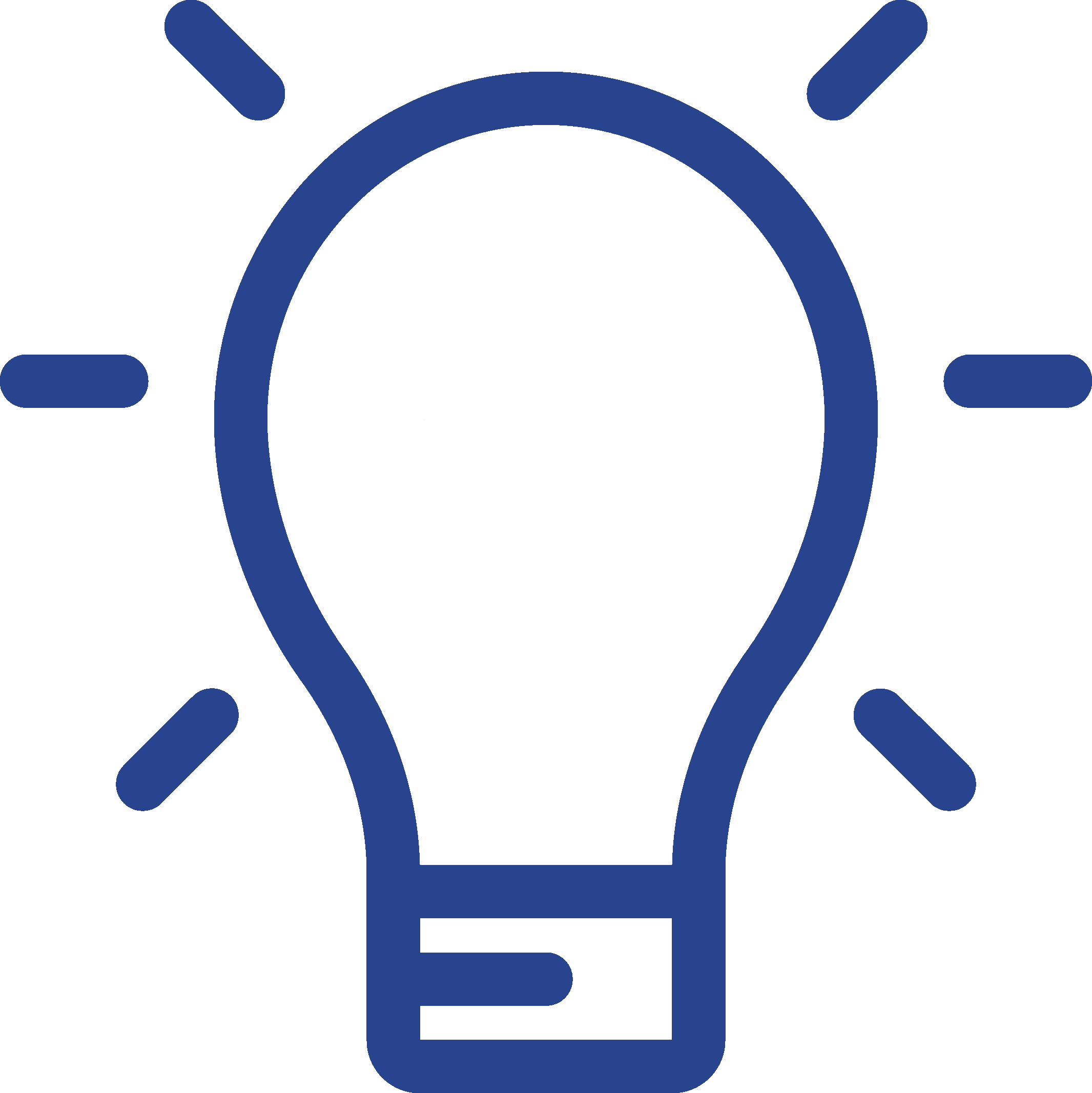 Challenge
Solutions to address common challenges facing the Baltic Sea Region will depend on the efficient use of natural resources and circular economy. There may not be a ready market for a solution that emerges from a challenge-driven innovation; a market may need to be created, which will often involve public sector intervention.
Download Strategy Guide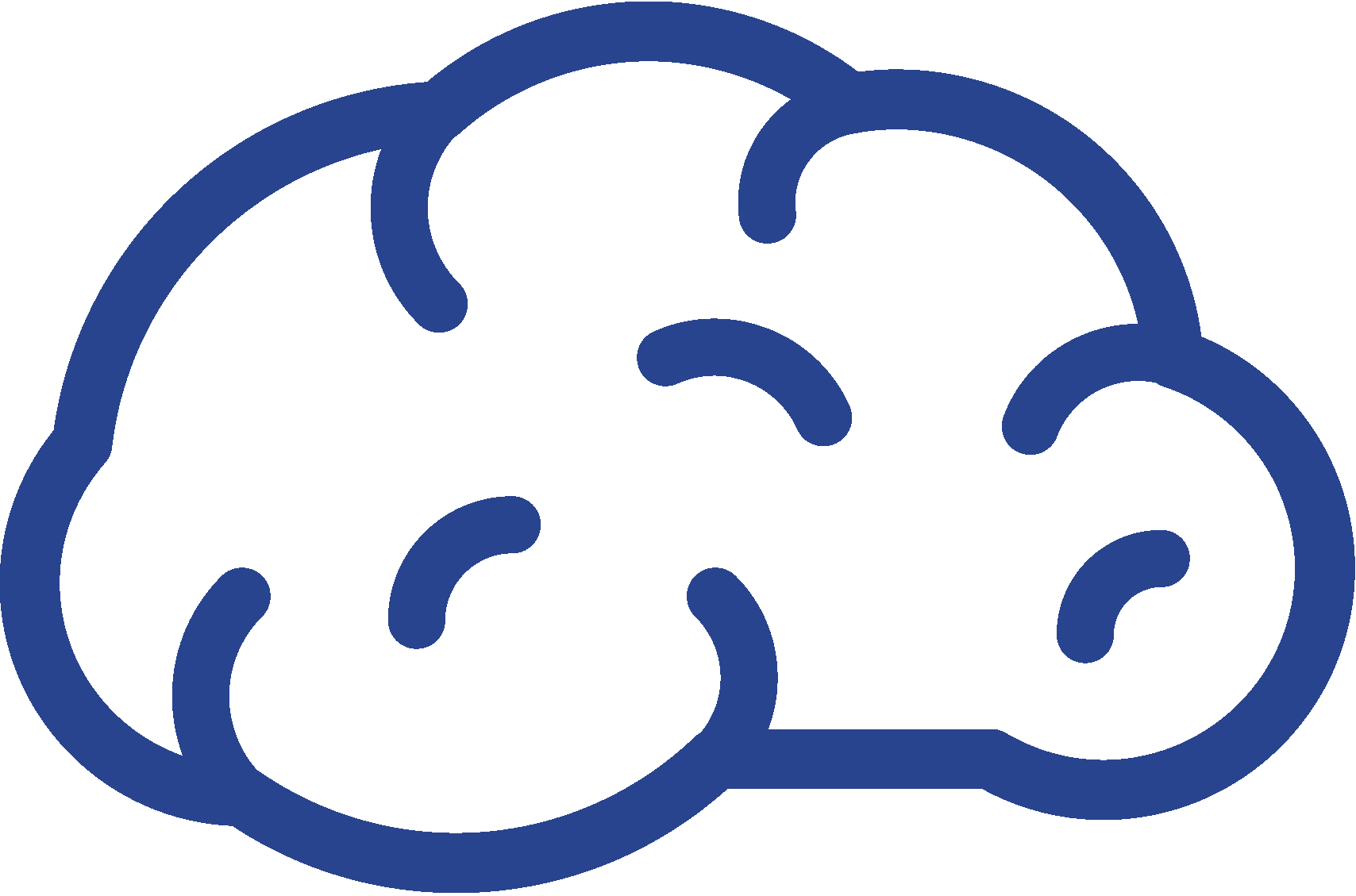 Knowledge
Macro-regional collaboration, such as by facilitation of policy area innovation, can help overcome some of the lock-in effects of knowledge-driven innovation systems at the regional, national, and industry specific levels.
Download Strategy Guide

Market
Market-driven innovation – maintaining competitiveness by being innovative - is not limited to old or existing industries. In high-cost countries, such as those around the Baltic Sea, it is often a matter of "Innovate or Die!"
Download Strategy Guide
Upcoming Events
Strategy Guide 2016 - 2020
Innovation is of key importance to the Baltic Sea Region (BSR). As a driving force of increased prosperity, it is highly relevant to realising the potential of all of the 13 policy areas and 4 horizontal actions established by the EU Strategy of the Baltic Sea Region (EUSBSR). Putting the EUSBSR into action, the Policy Area Innovation Strategy Guide, 2016 – 2020 sets out member states' priorities for the coming years with respect to innovation policy and interventions. The strategy guide identifies three cross-cutting themes that activities under policy area innovation should focus on: Digitalization, SME internationalization and talent management and entrepreneurship.
Flagships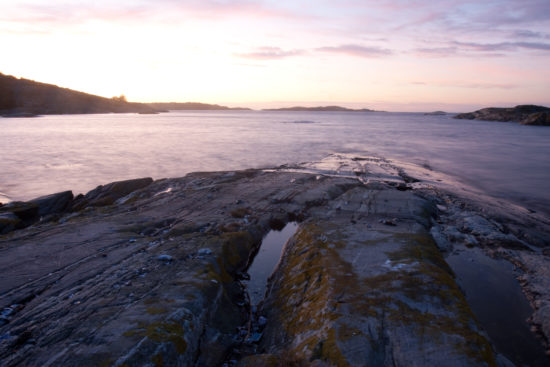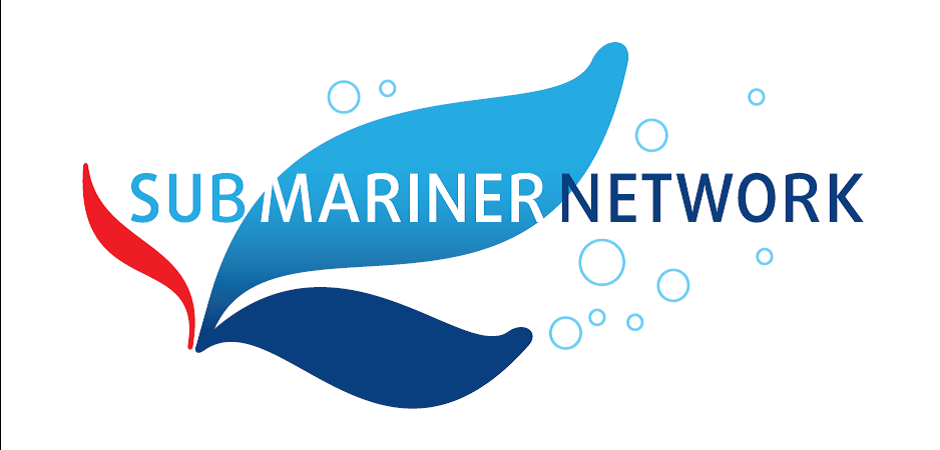 The SUBMARINER Network promotes innovative approaches to the sustainable use of marine resources and offers a cooperation platform to related actors and initiatives in the Baltic Sea Region.
Lead: The Ministry of Economic Affairs Schleswig-Holstein (Germany) together with the Swedish Agency for Marine and Water Management and the Maritime Institute in Gdańsk as co-leaders.
Go to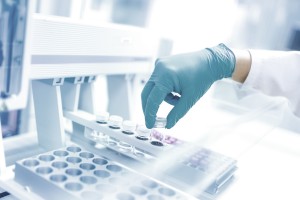 ScanBalt® fmba is Northern Europe's Leading Accelerator for Inter-regional Cooperation envisioning the region as a Global Hotspot for Health and Bio Economy. ScanBalt creates value by promoting innovation and business, fostering inter-regional collaboration, reducing barriers, enhancing visibility and attracting resources.
Lead: ScanBalt® fmba
Go to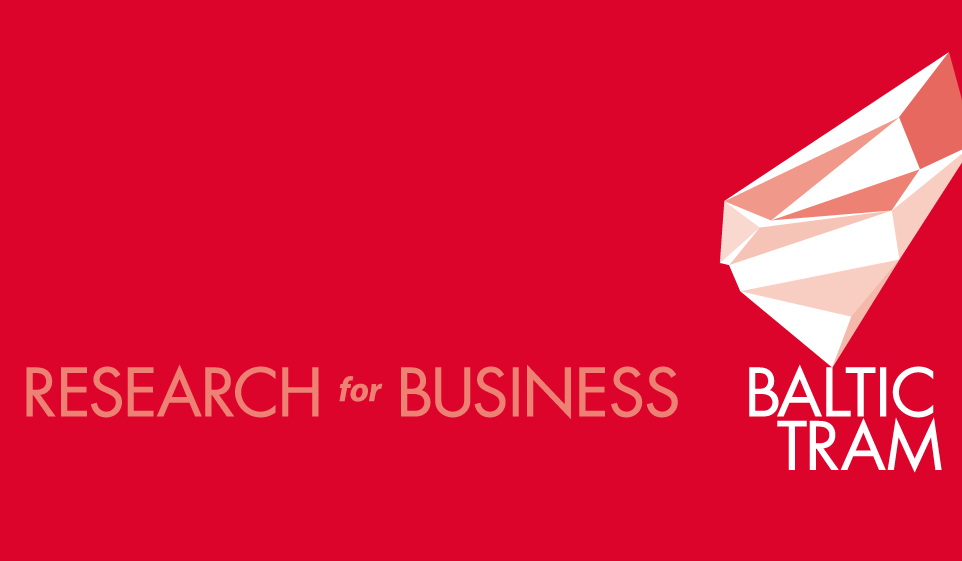 Baltic Science Link is a network between leading research facilities of photon and neutron sources and their users. The project aims to support and encourage innovation and entrepreneurship in the Baltic Sea Region. Apart from the research facilities, the network also includes scientific institutes, universities and regional organizations that serve as service and promoting units
Go to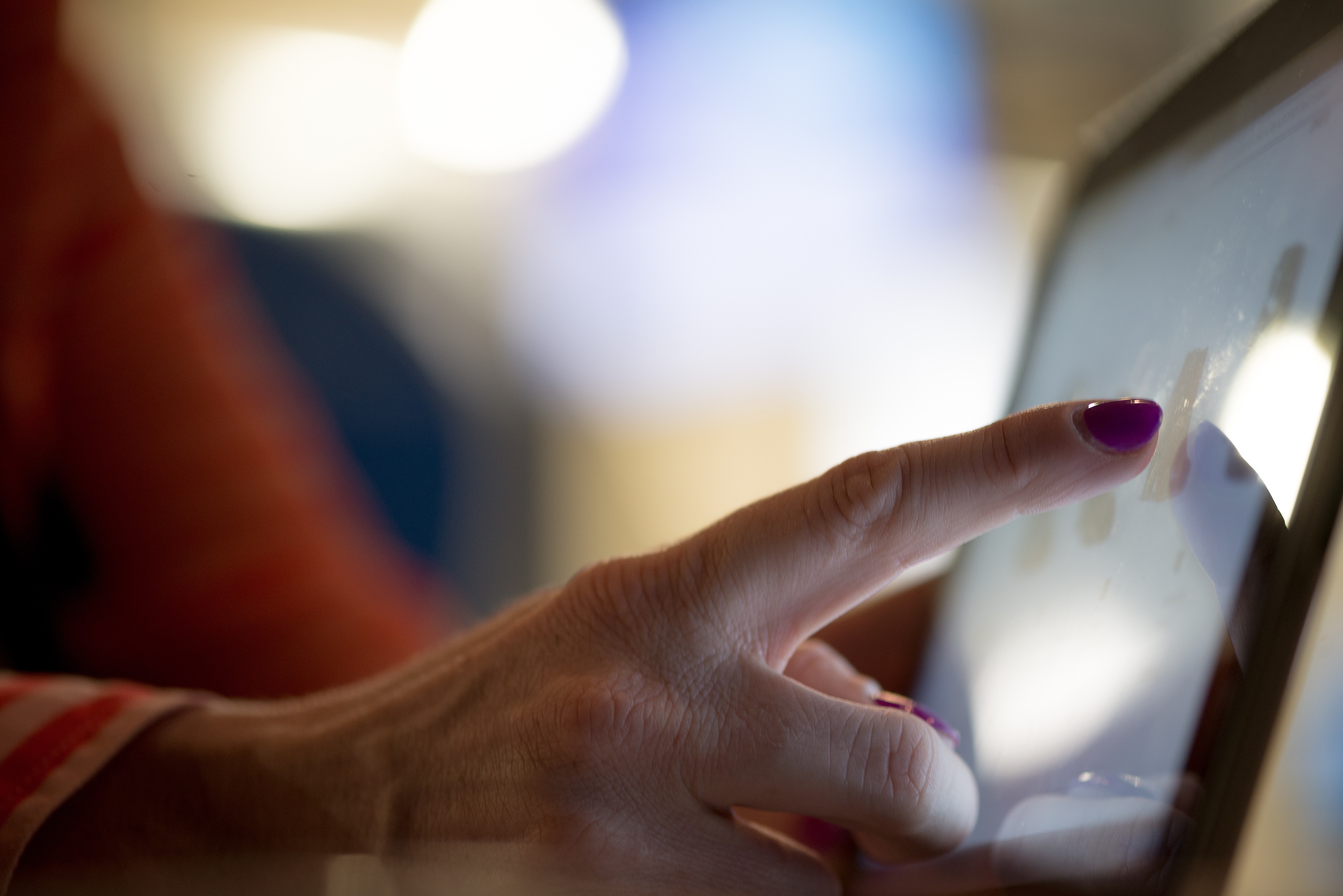 BSR Digi co-lab: Transnational Digital Collaboration in the BSR is a set of projects which are relevant and directly connected to priorities of Digitalisation, described in the PA Innovation Strategy Guide 2016-2020. Two funded sub-projects are in loop of flagship, e.g. DIGINNO (Digital Innovation Network) and IoB (Internet of Business).
Lead: The Estonian Ministry of Economic Affairs and Communication, contact: Reet.Reismaa@mkm.ee
Go to
Contact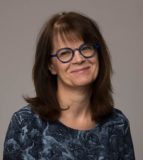 Reet Reismaa
Policy Area Coordinator Innovation
Estonia Ministry of Economic Affairs and Communications
+372 5911 2647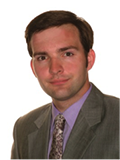 Tomasz Jalukowicz
Policy Area Coordinator Innovation
Poland Ministry of Science and Higher Education
+48 22 52 92 293